Birthdays & Events
GREAT WORKOUT. Crazy Obstacles. AWESOME TIMES!
PLANNING A SPECIAL DAY?
Our party hosts make kids laugh and feel great! They design a crazy, cool obstacle course for them to race through, teach them the proper techniques to use our obstacles and prepare them to be the next NINJA WARRIOR! You'll be Parent of the Year in no time flat!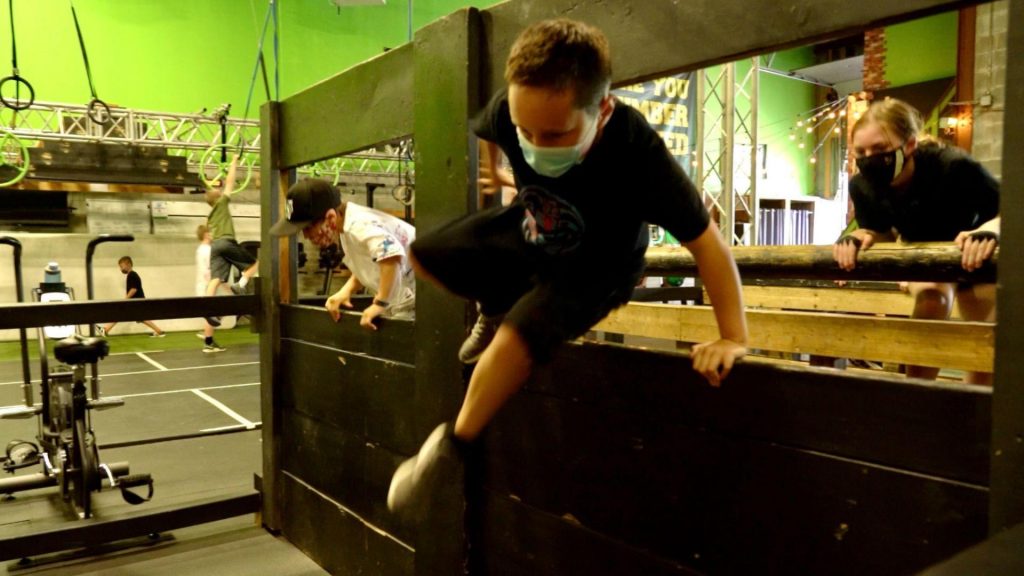 Regular BIRTHDAY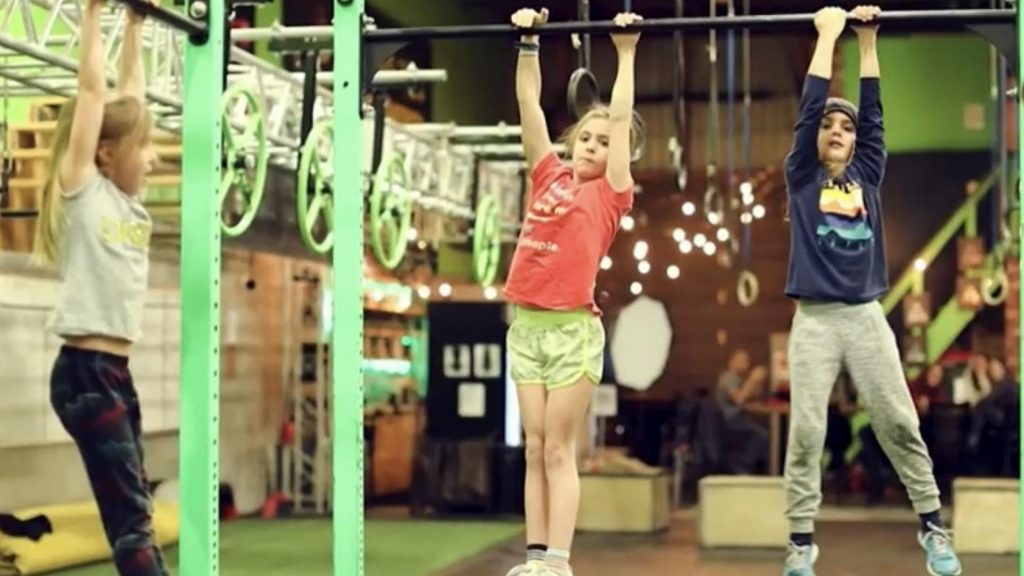 OCR Academy Party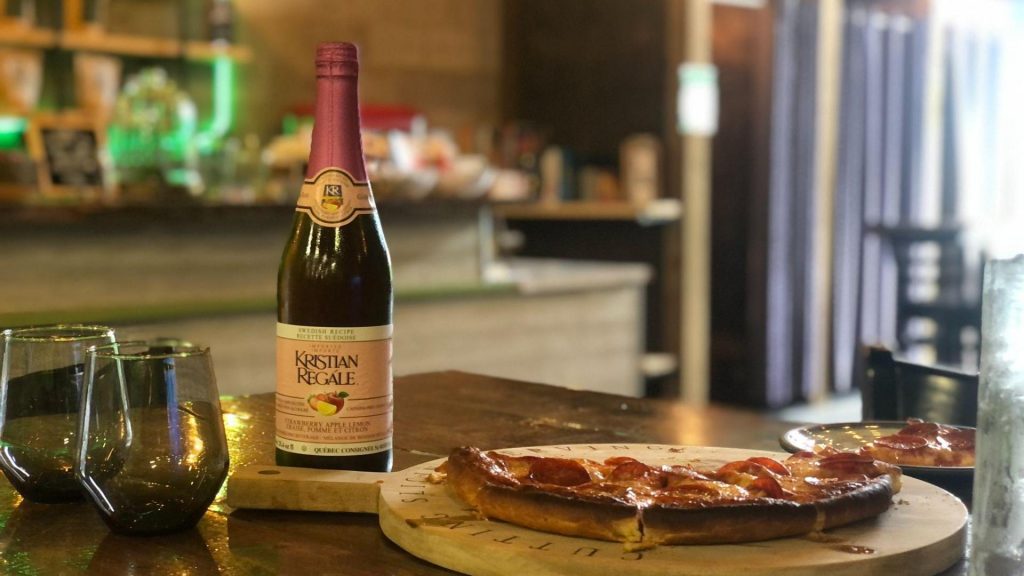 Private Events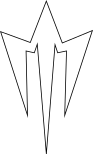 WELCOME TO THE ACADEMY
The secret to a perfect party for your child is get them active and keep them moving! Running, climbing, jumping – so much fun!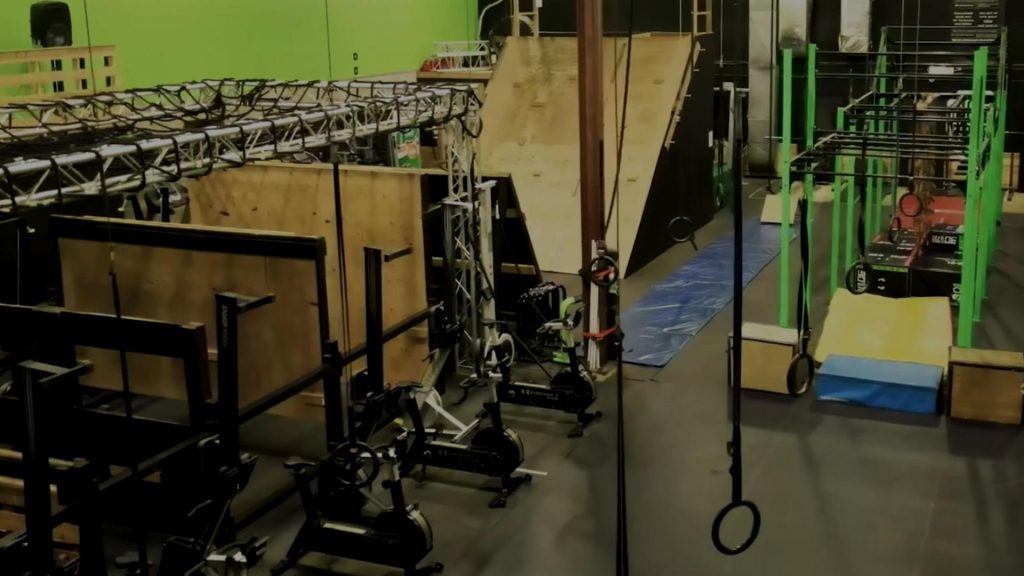 16 OCR OBSTACLES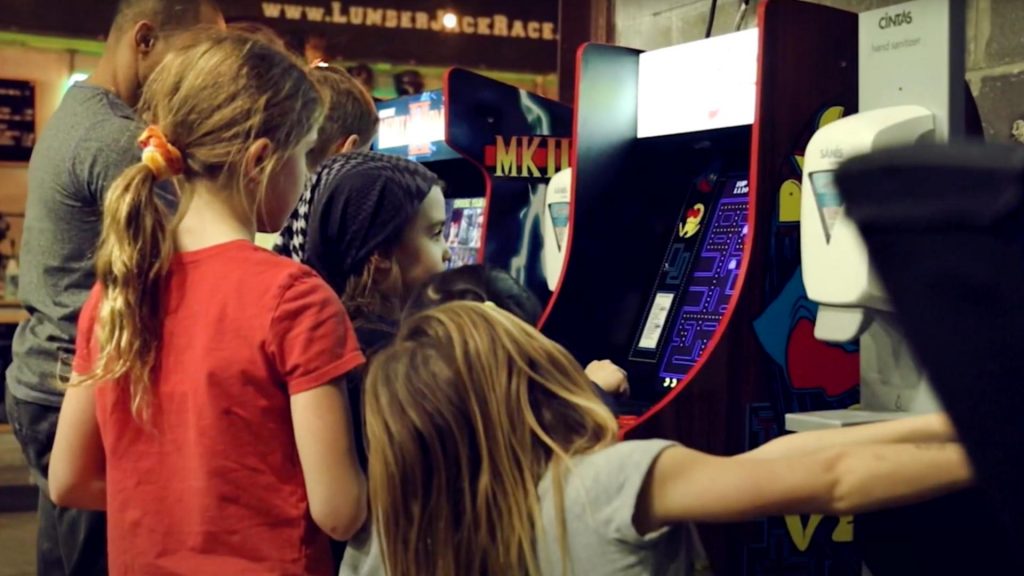 GAMES & MINI ARCADE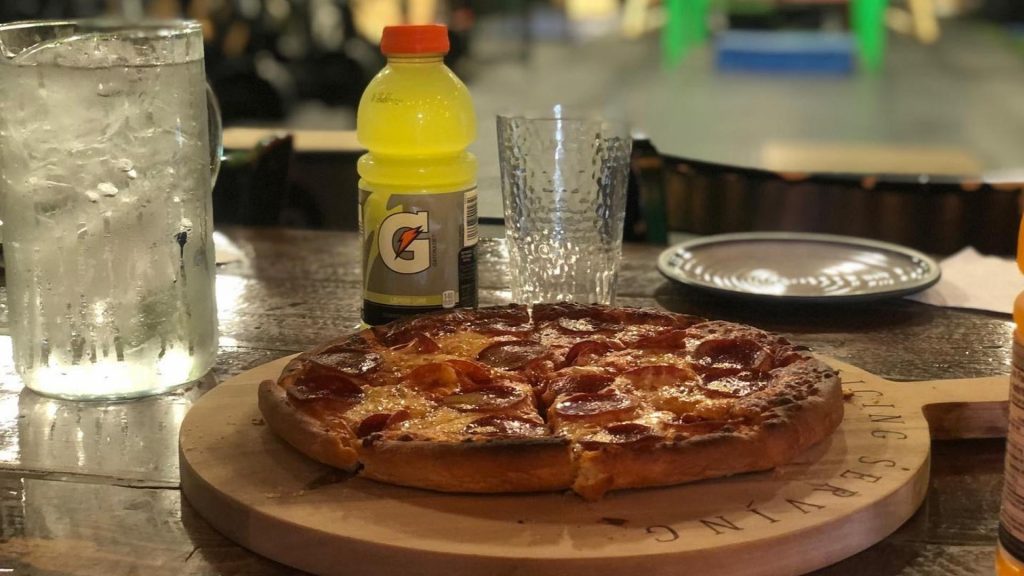 Drinks & Pizza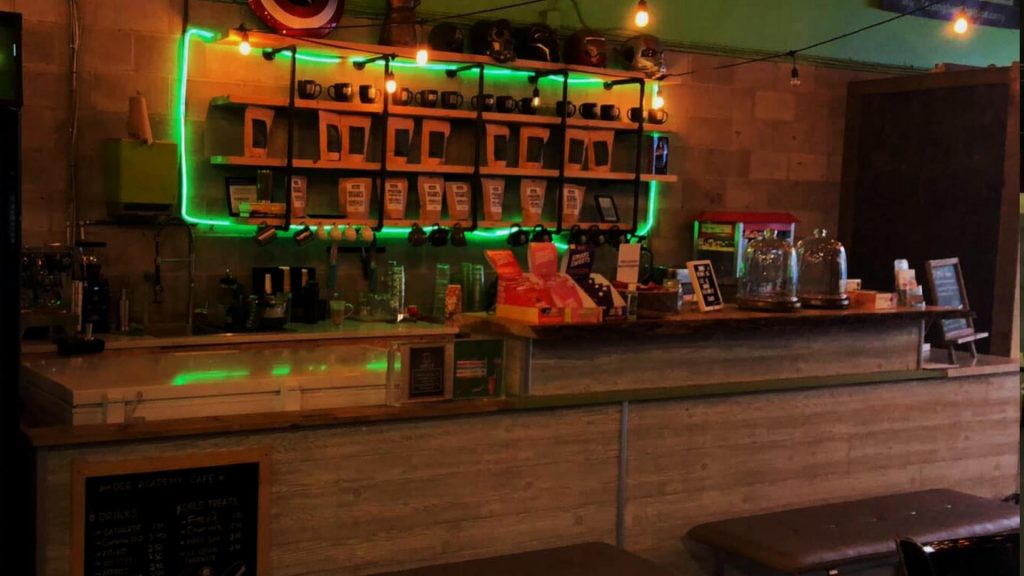 CAfe and Bistro
Sign your kid up for their next obstacle adventure!
OCR ACADEMY
In the neighborhood? Come check us out! Stop in for a coffee and see why OCR is quickly becoming one of the most popular spots in Ottawa for kids fitness.
Address
1140 Morrison Dr #106b Ottawa, ON, K2H 8S9 (613) 726-0909
Hours
Weekdays – 6AM to 8PM
Saturday – 8:45AM to 5PM
Sunday – 10AM to 4PM