HOW TO OVERCOME ANY OBSTACLE
We help anxious, unmotivated kids develop confidence, resiliency and
leadership skills by putting 'fun' back into functional fitness.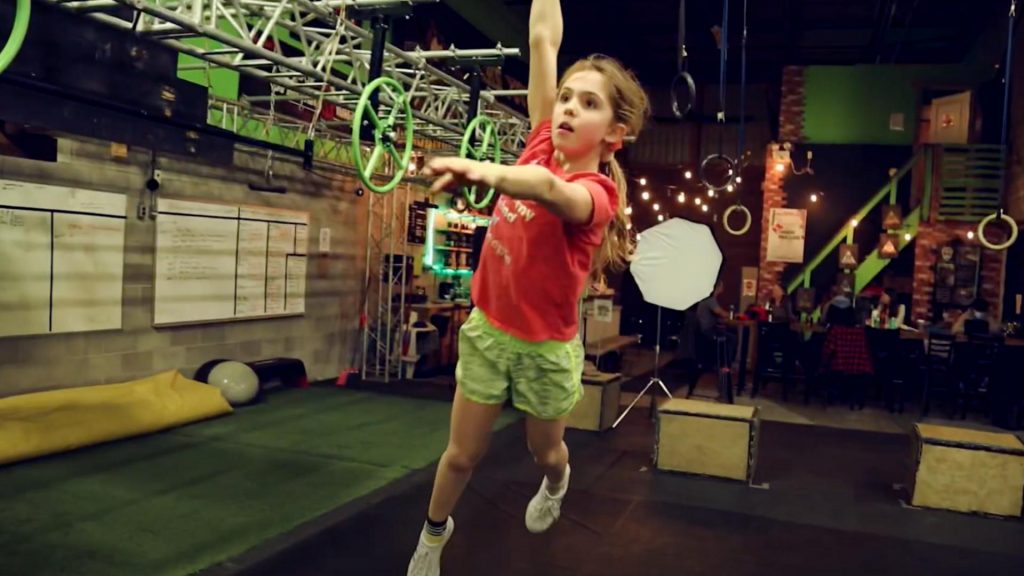 STEP 1: VISUALIZE
Picture it first, and your body will follow.
STEP 2: PRACTICE
There is no perfect. Practice makes progress.
STEP 3: LEARN
There is no failure. We only learn lessons.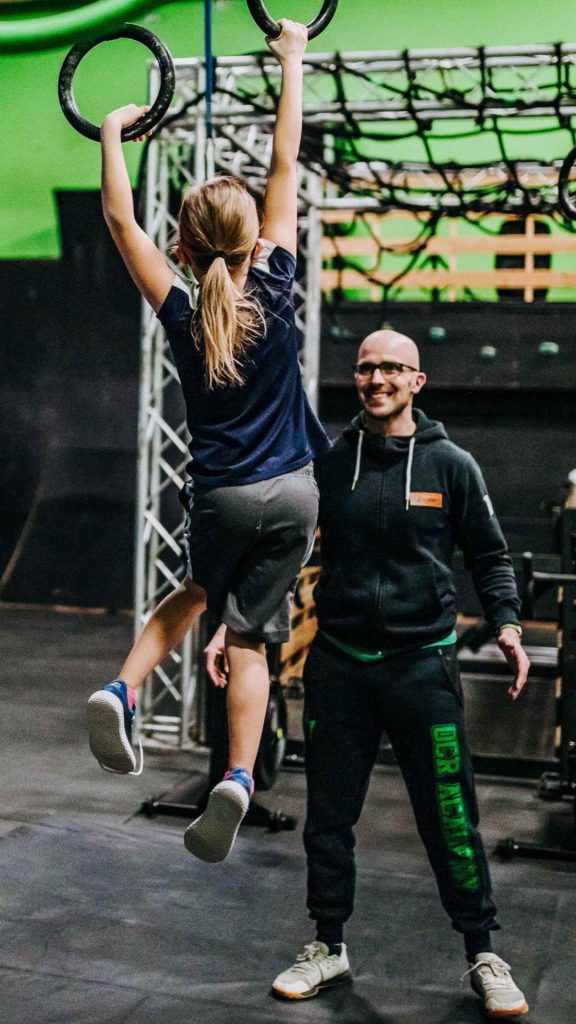 About the Founder
Captain Josh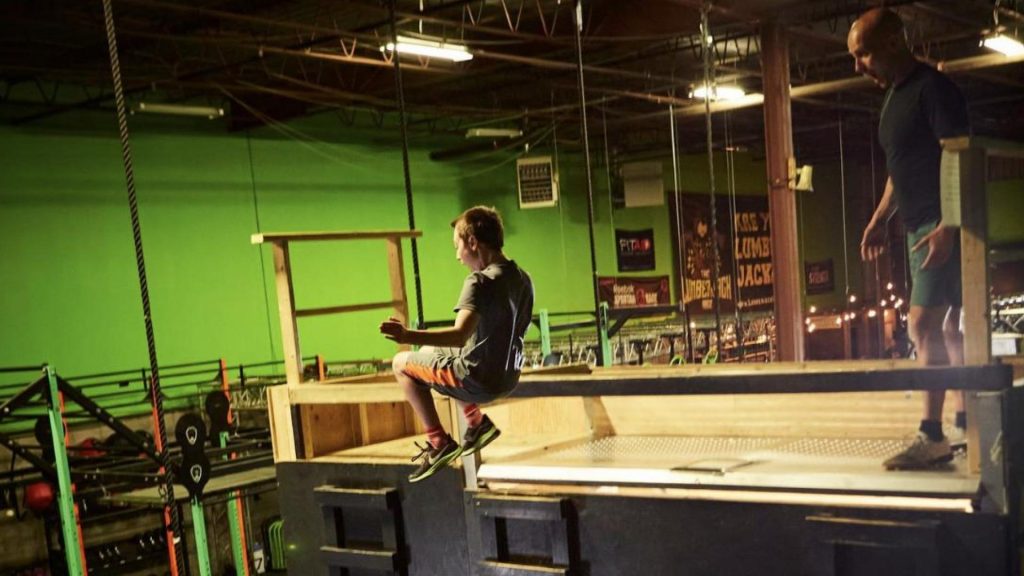 OTTAWA'S ONLY OBSTACLE TRAINING GYM
6,000 sq feet of wall to wall obstacles with full suite of exercise equipment, on-site trainers and a world-class cafe. Convenient, safe, kid friendly environment less than 20 minutes from Downtown Ottawa.
Meet Our Team
Our team is trained to make a positive difference in the life of your child.
OCR ACADEMY
In the neighborhood? Come check us out! Stop in for a coffee and see why OCR is quickly becoming one of the most popular spots in Ottawa for kids fitness.
Address
1140 Morrison Dr #106b Ottawa, ON, K2H 8S9 (613) 726-0909