OCR ACADEMY WAIVER
FIRST VISIT? We can't wait to have you! Save yourself stress by filling out the liability release waiver for you and your children ahead of time.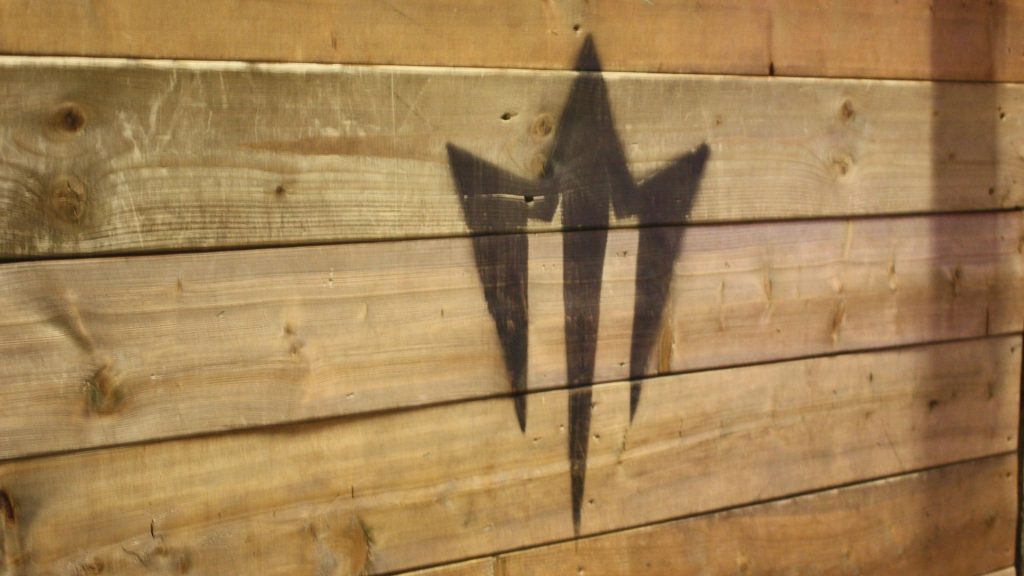 Waiver Instructions
EVERY participant needs to complete the waiver before getting on the obstacle course. Please note, this login will keep your information private.
STEP 1: List your child as the PARTICIPANT.
STEP 2: List yourself as the EMERGENCY CONTACT.
STEP 3: Repeat process for each GUEST.