Adult Fitness
GREAT ENERGY. Crazy FUN WORKOUTS. AWESOME PEOPLE!
Best Shape of Your Life
We want to help get you off the couch so you can play like a kid again. Remember when you could run, jump, hang, swing and carry heavy stuff and have the ability to play with your kids? Our goal is to help you feel like that again! Remember you don't stop playing because you get old, you get old because you stopped playing.

FREE POST WORK-OUT COFFEE FOR MEMBERS!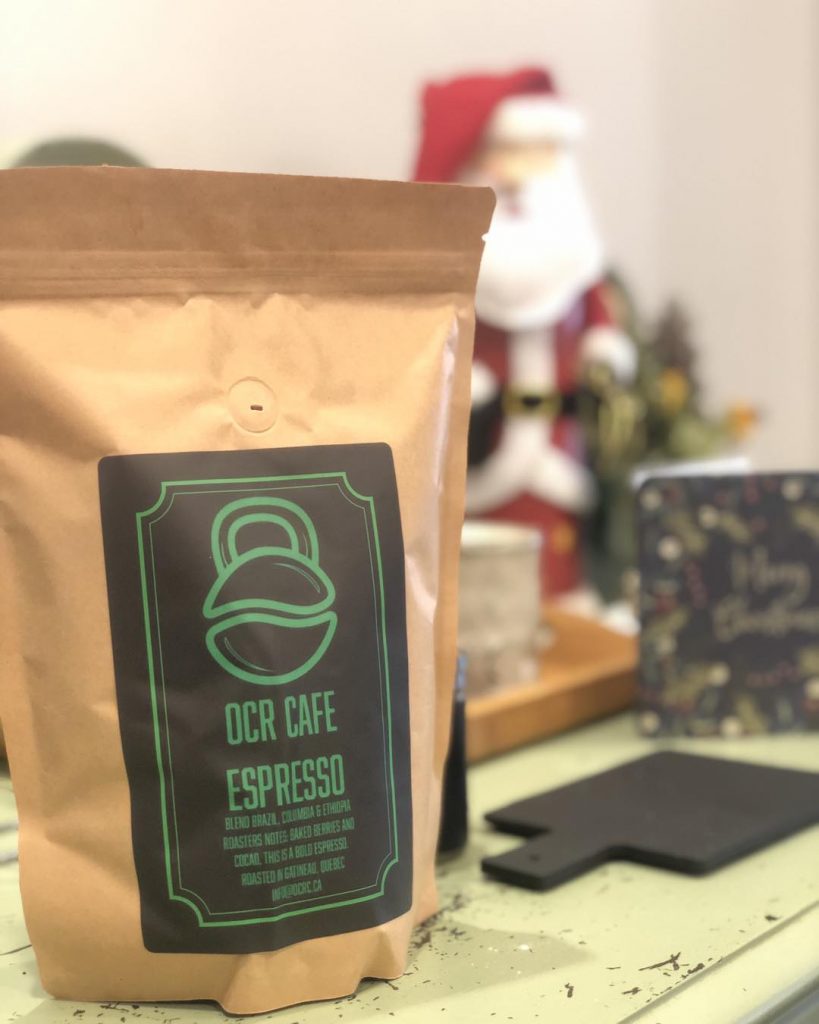 Adult Fitness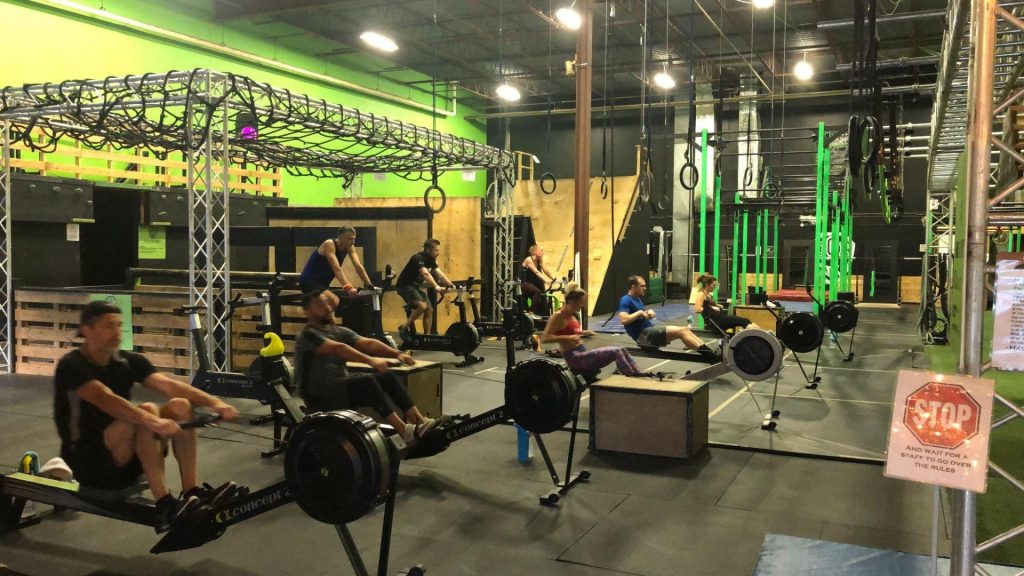 BootCamp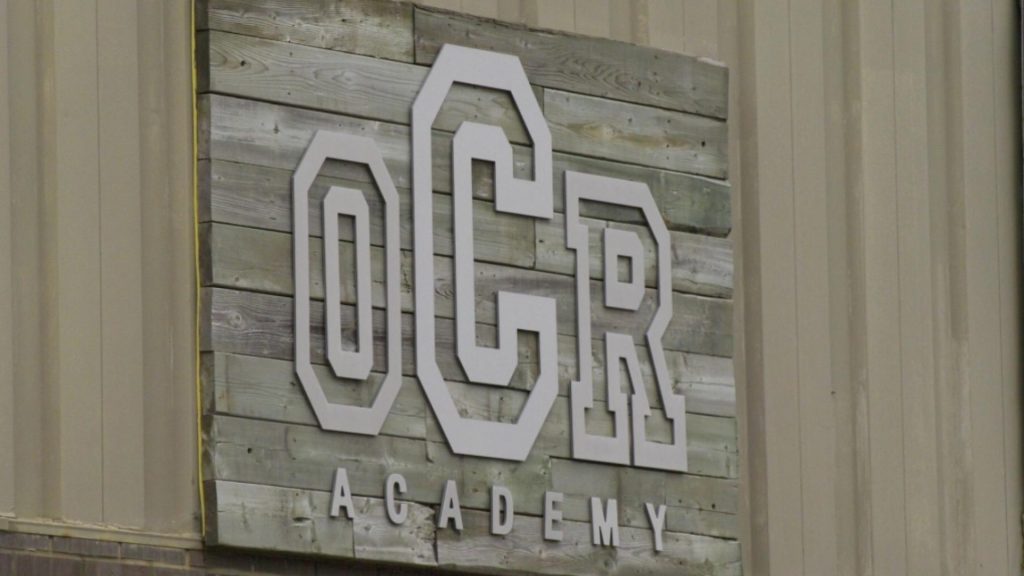 Personal & Small Group Training
---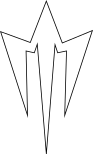 WELCOME TO THE ACADEMY
Join a network of Obstacle enthusiasts training their bodies and their minds to overcome life's challenges. Practice makes progress. Never give up!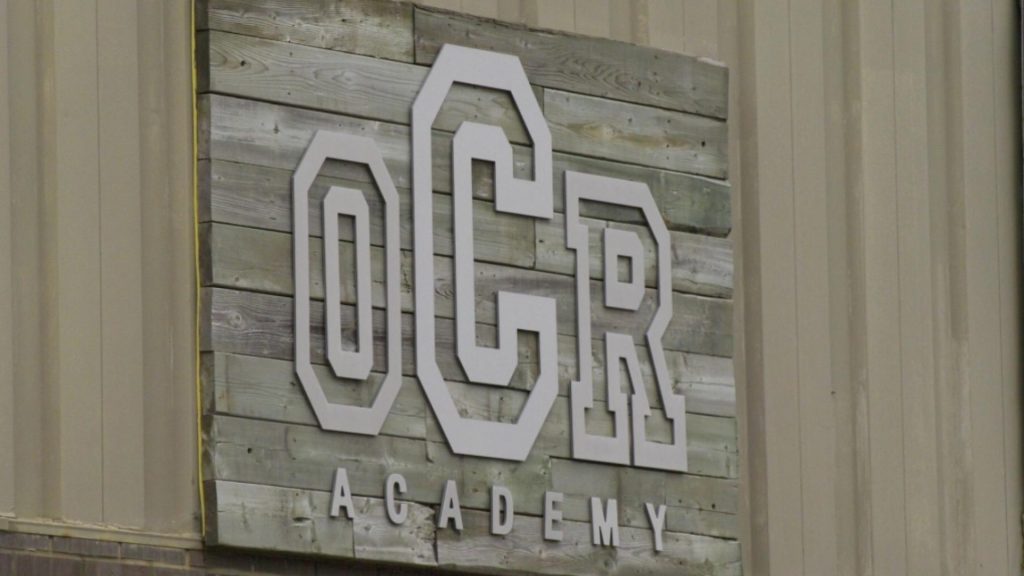 GREAT Location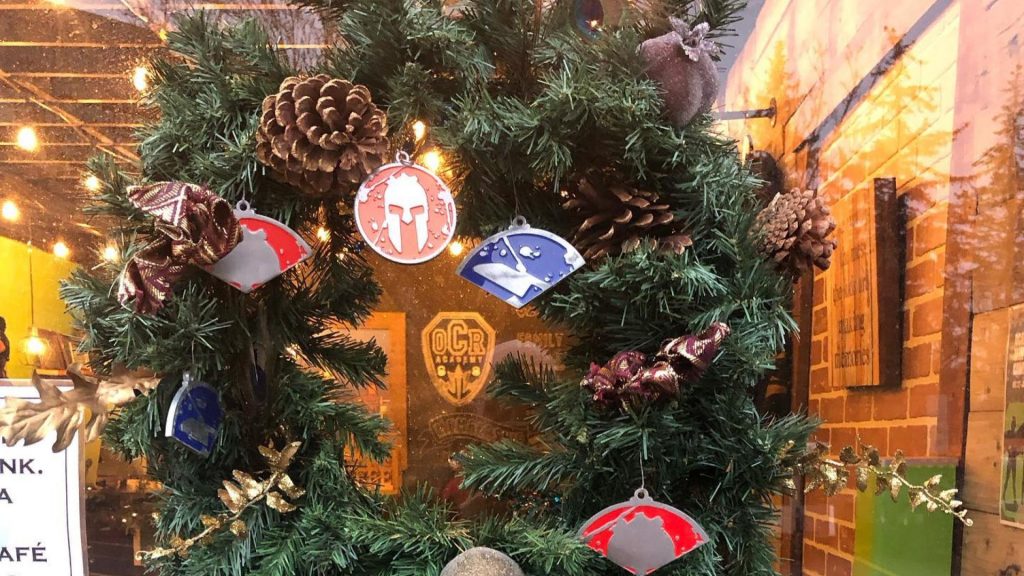 COMMUNITY SUPPORT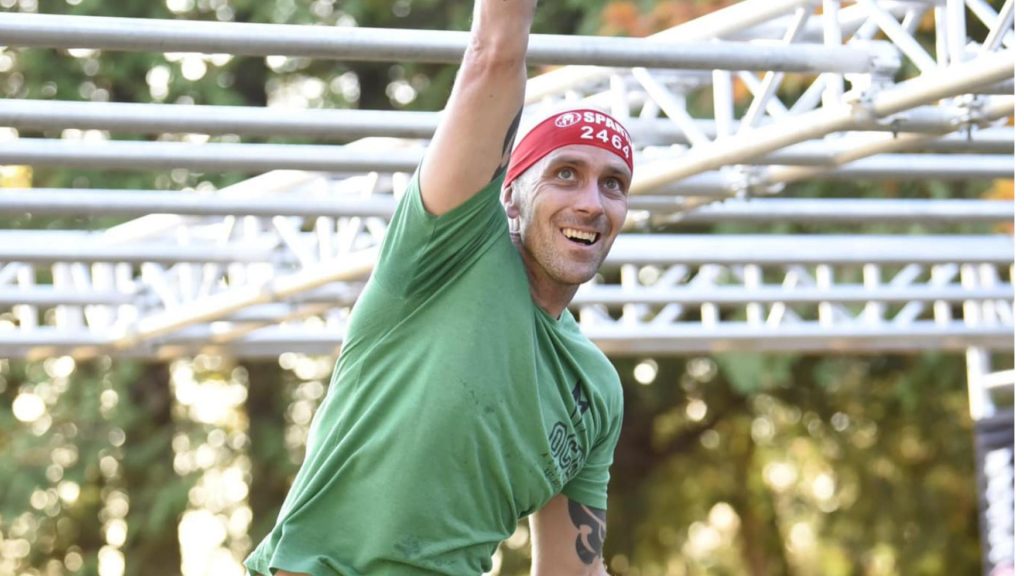 SPARTAN RACES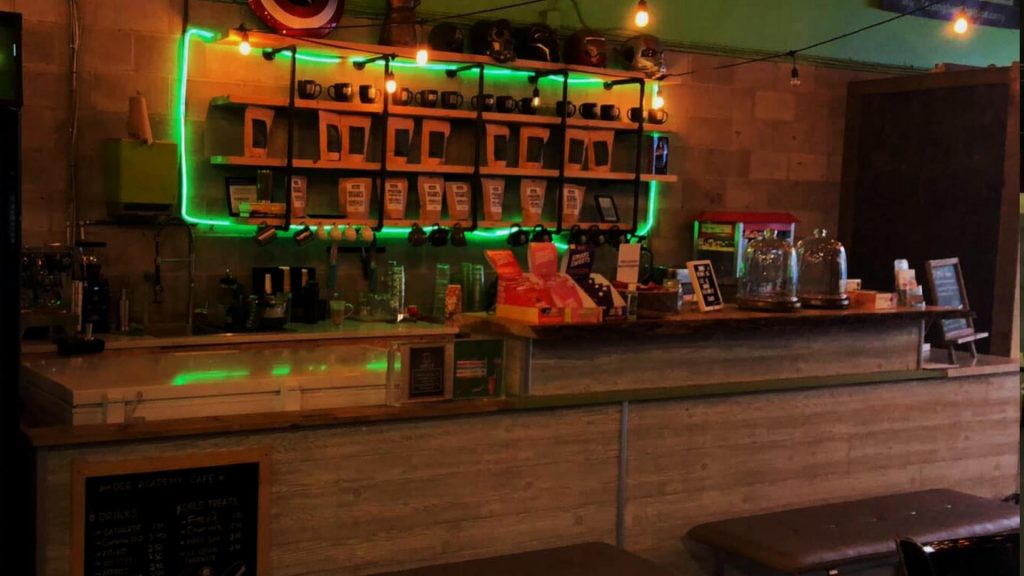 CAfe and Bistro
Book your next Group Event
We offer on location and mobile services to sports teams, local businesses and safety professionals.
---
Private Parties
---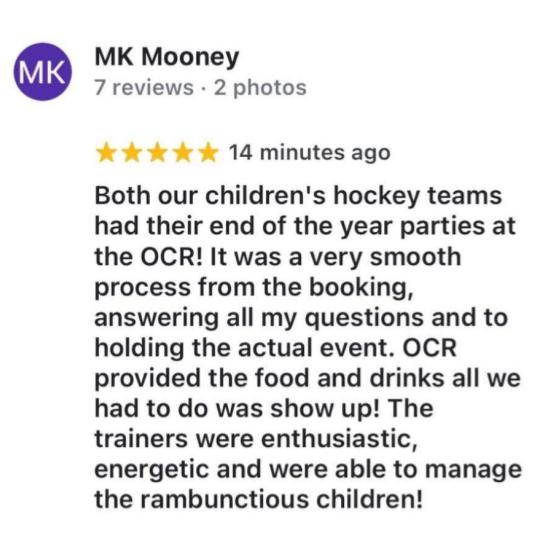 Outdoor Courses
---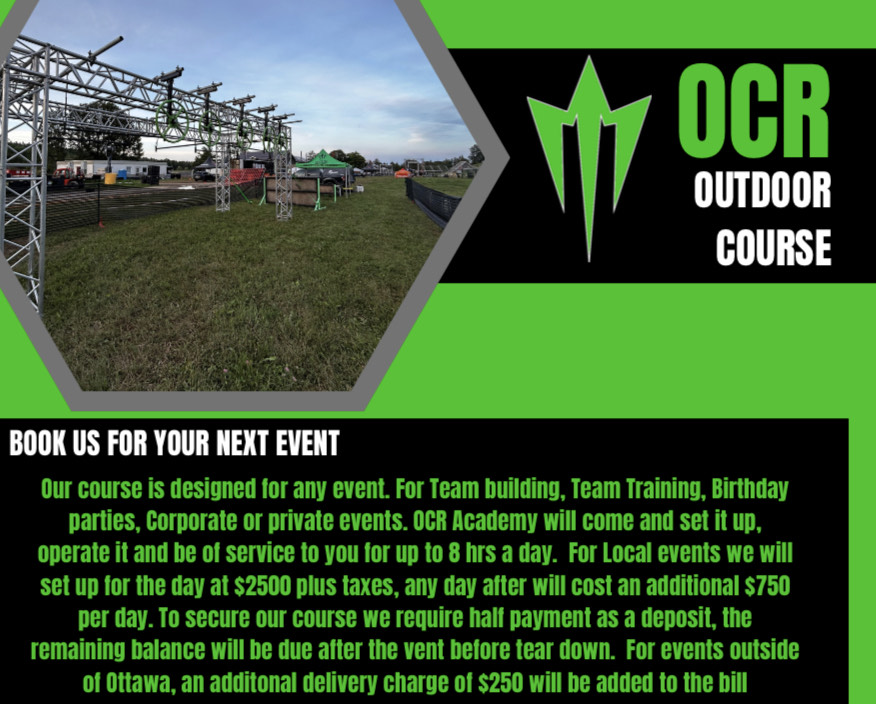 First Responder Training
---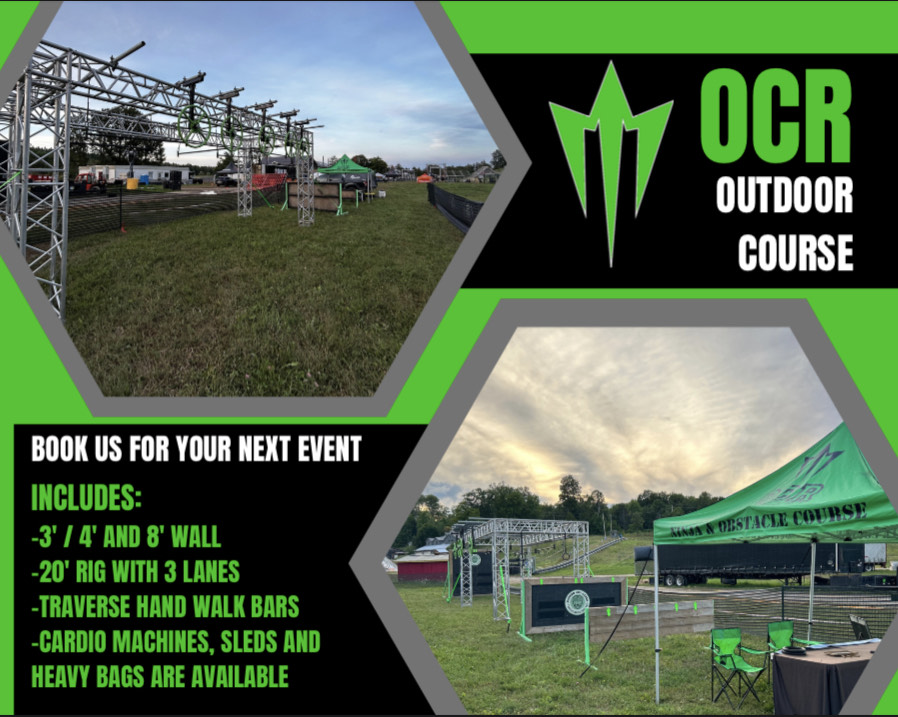 OCR Adult Schedule
Please Contact us to Make an Appointment!
OCR ACADEMY
In the neighborhood? Come check us out! Stop in for a coffee and see why OCR is quickly becoming one of the most popular spots in Ottawa for kids fitness.
Address
1140 Morrison Dr #106b Ottawa, ON, K2H 8S9 (613) 726-0909