After School Programs
Empowering Young Minds and Bodies Through Obstacle Course Fitness
Cost: $20 per day, this includes a fitness class 5 days a week and snacks. Times will be from drop off to 5 pm pick up.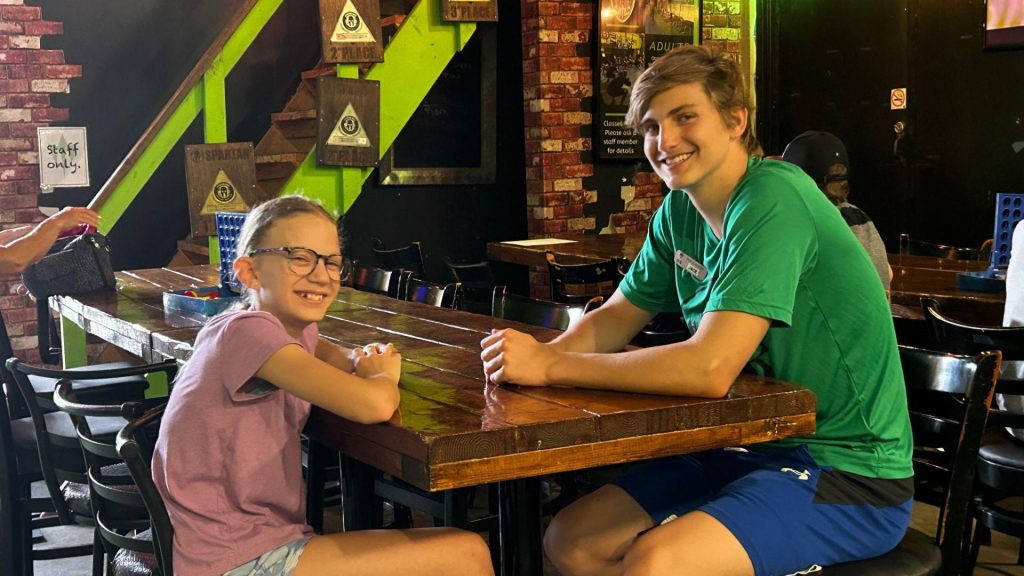 TEACHING Resilience
At OCR Academy our mission is to create a nurturing environment where children not only develop physical fitness but also cultivate invaluable life skills. We believe that by instilling the principles of adversity, resilience, consistency, and confidence through engaging fitness activities, we can set our young participants on a path to success.
CONSISTENCY
Confidence
COMMUNITY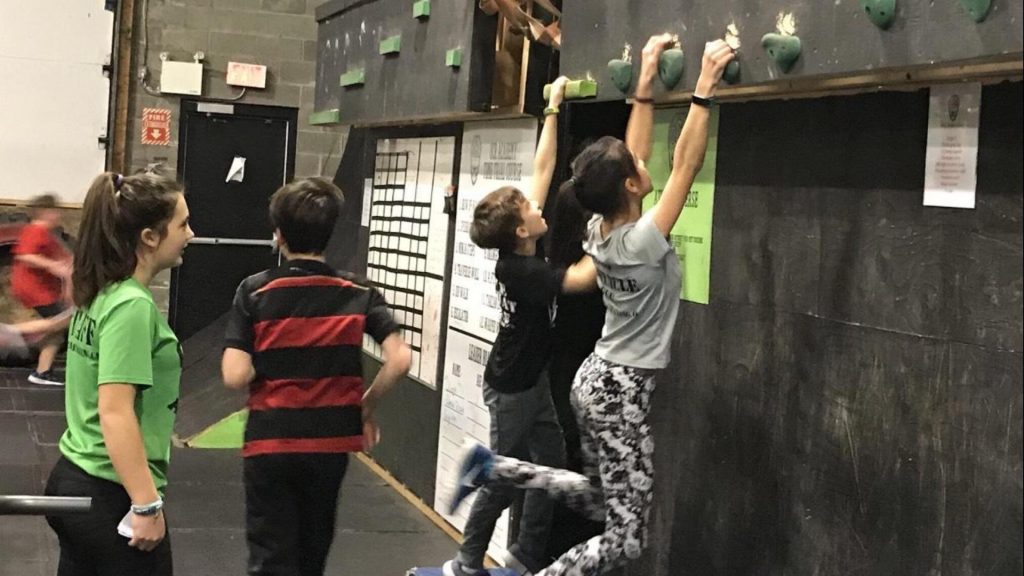 Why OCR Academy ?
We are more than just a fitness center. We are a place where children embark on a journey of personal growth, guided by experienced trainers who are passionate about instilling qualities that will shape their futures. We celebrate every triumph, no matter how small, and support each child as they strive for greatness.
Join Us!
We are creating a generation of confident, resilient, and empowered individuals who approach life's challenges with a fearless spirit and an unwavering belief in their own potential. Together, we build not only strong bodies but also strong minds, setting the stage for a lifetime of achievement and fulfillment.
Contact us if you have any questions.
OCR ACADEMY
In the neighbourhood? Come check us out! Stop in for a coffee and see why OCR is quickly becoming one of the most popular spots in Ottawa for kids fitness.
Address
1140 Morrison Dr #106b Ottawa, ON, K2H 8S9 (613) 726-0909