OCR Kids FITNESS
GREAT Friends. Crazy Fun. AWESOME Fitness!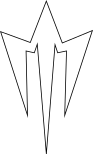 WELCOME TO THE ACADEMY
We base success on effort rather than comparison and training kids on more than a small, sport specific skill set. We help them get ready for life.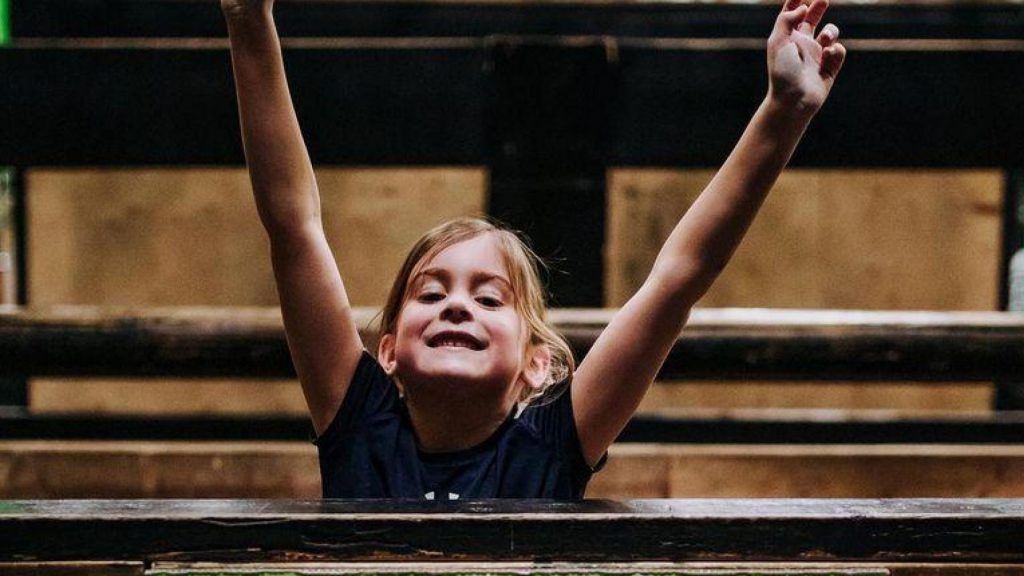 Fun based fitness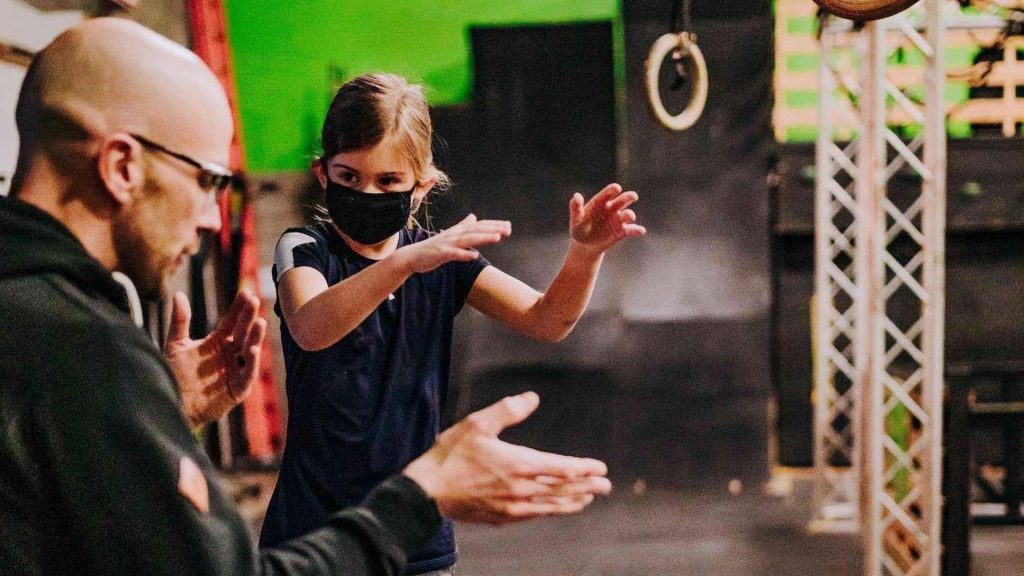 Leadership Skills
Helpful Trainers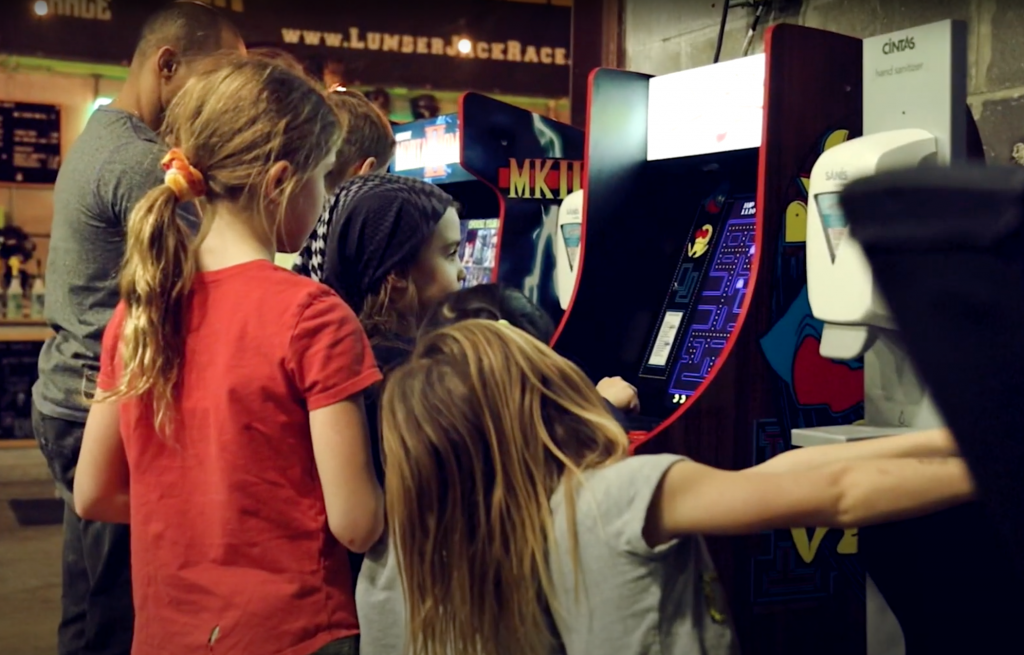 Games and Playtime
Book your next Group Event
We offer on location and mobile services to sports teams, local businesses and safety professionals.
---
Private Parties
---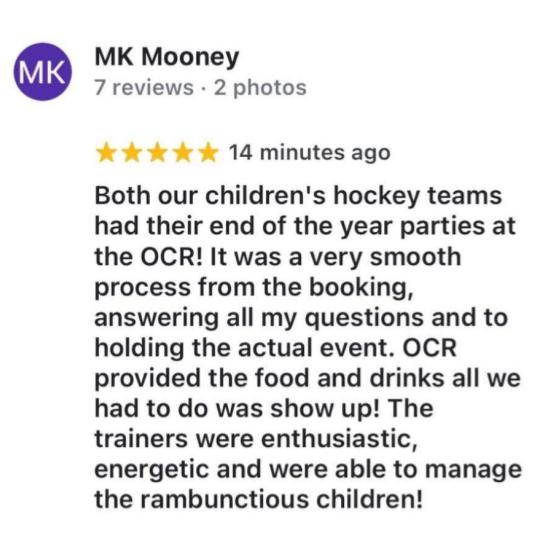 Outdoor Courses
---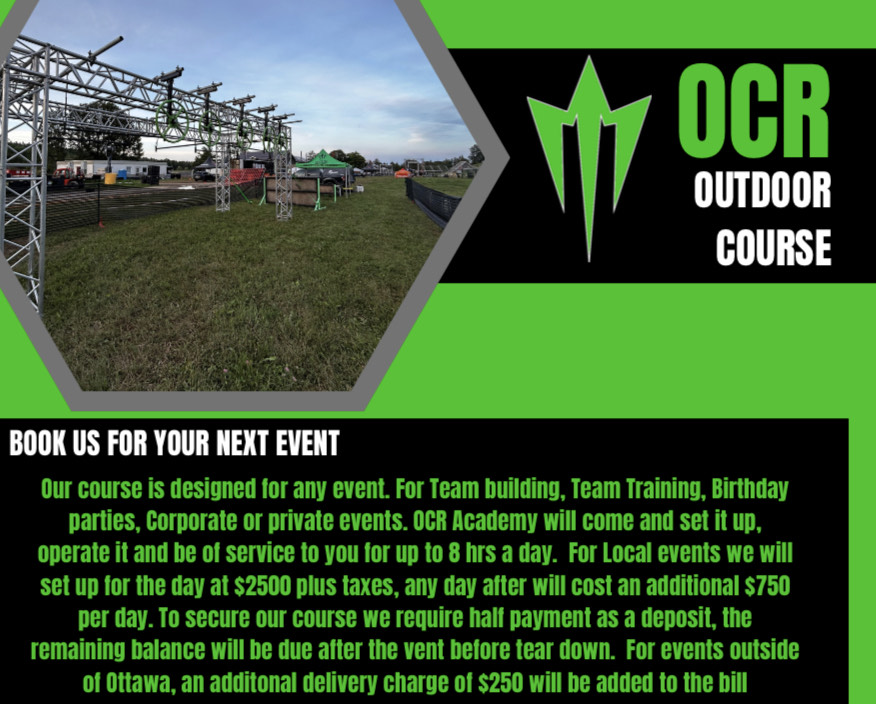 First Responder Training
---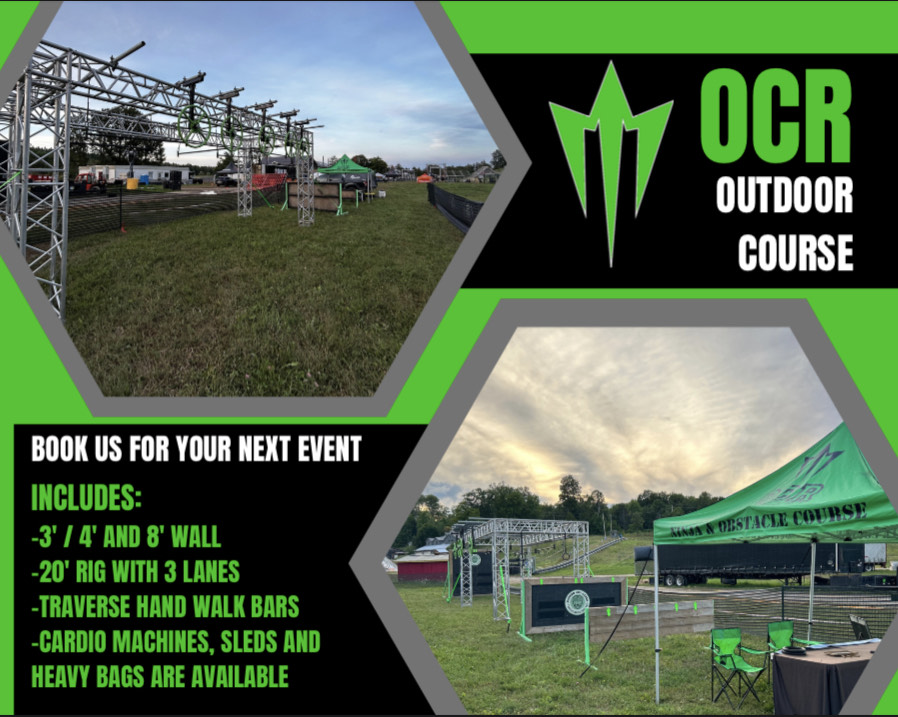 OCR KiDS Schedule
1. SELECT day(s) and TIME
ie. Monday 4:30pm, Wednesday 5:30pm, Saturday 10:15am
2. Create YOUR CHILD'S Profile
When you fill out the top part of our waiver you are 1 – Creating a profile in the name of the child and 2 – Filling out waiver.
3. CONtact us to rsvp
info@painistemporary.net or 613-726-0909
Birthday Parties are on Saturday and Sundays. Starting times: 1:00 PM, 2:45 PM, and 4:30 PM. Contact Us to Book!
OCR ACADEMY
In the neighbourhood? Come check us out! Stop in for a coffee and see why OCR is quickly becoming one of the most popular spots in Ottawa for kids fitness.
Address & Contact Info
1140 Morrison Dr #106b Ottawa, ON, K2H 8S9 (613) 726-0909
info@infopainistemporary-net